Can 2023 : Veron Mosengo-Omba, CAF general secretary, confirms that the competition can be postponed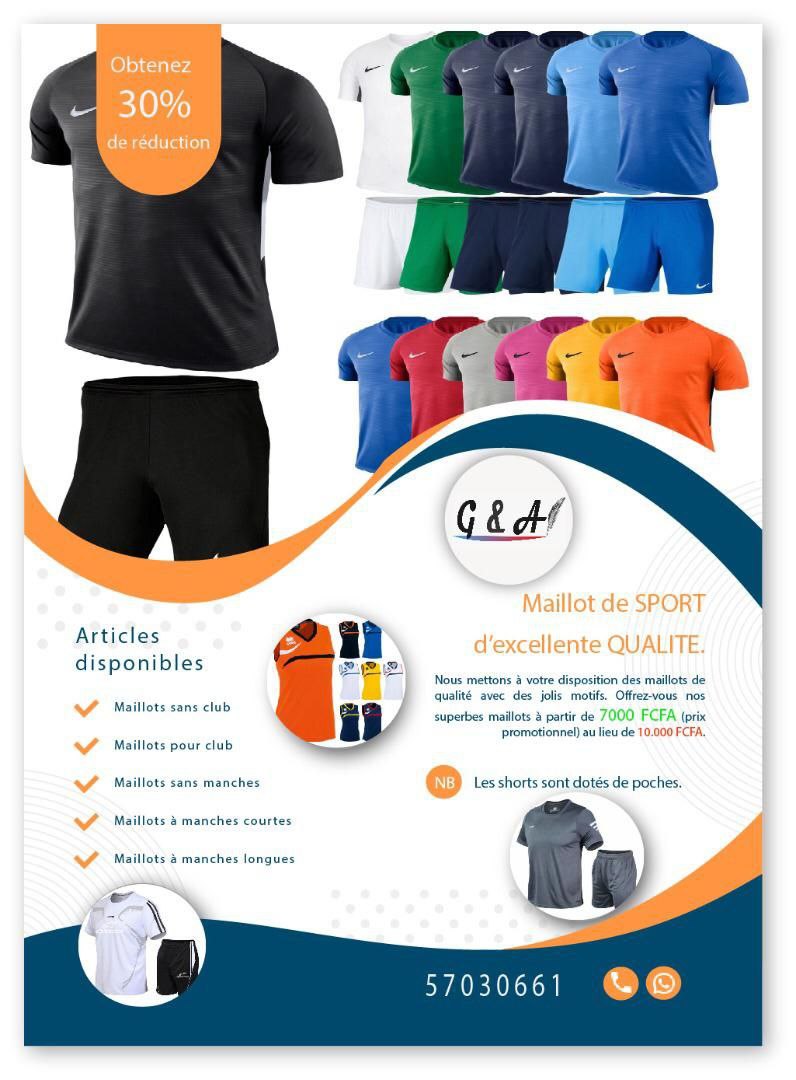 As known to all, Ivory Coast is the country chosen to host the CAN 2023. The competition which is normally scheduled from 23 June to 23 July 2023 in the land of the Elephants may be modified. Indeed, the recent situation marked by heavy rainfall with floods recorded among Ivorians, challenge. The African Football Confederation (CAF) begins to admit that scheduling the competition in the middle of the rainy season is not necessarily a good idea. The General Secretary of CAF spoke on the subject.
Méga Sports offers you original content. Mega Sports, it is the reliability of the information, Mega Sports, it is also information in real time and in all its dimensions. Adopt it and consume it without moderation.
Asked by Le Monde about a possible postponement of the CAN, CAF General Secretary, Veron Mosengo-Omba, said : «We consider it, this is one of the possibilities. We asked Ivorian meteorologists to report to us on the history of rainfall in Côte d'Ivoire in June and July, but also to share their projections with us.»
"We are not opposed to a change of dates"
In Ivory Coast, the president of the Ivorian Football Federation (FIF), And on the other hand a list ballot for the designation of the president of the Ivorian Football Federation and his team, admitted that he was going to respect the decision of the authorities. He told the French daily : «CAF did not ask us, but whatever his decision, we will apply it, it's his competition. We are not opposed (to a change of dates)». Should it be specified, the subject will be on the menu of the 44th Ordinary General Assembly of CAF scheduled for 10 August 2022 in Arusha, Tanzania.
The U17 Girl Squirrels are preparing to cross swords with their Moroccan counterpart this Sunday Mega Sports
MEGA SPORTS is on Telegram. To receive our articles directly on your mobile device, subscribe for free by clicking on the following link : https://t.me/mega_sports